Wyoming State Fair online ticket sales begin – Sheridan Media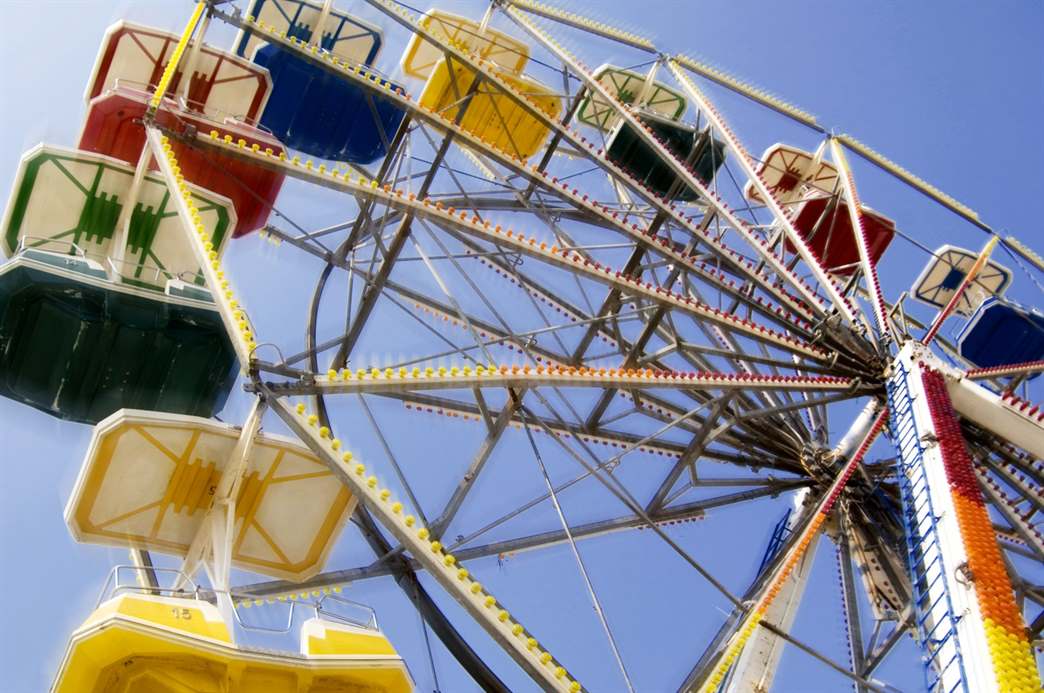 The Wyoming State Fair has announced that admission tickets and all events are on sale today, July 1. This includes all grandstand entertainment as well as carnival bracelets and admission. Tickets can be purchased online here.
"We are delighted to once again welcome visitors to the 109th Wyoming State Fair," said Courtny Conkle, director of the Wyoming State Fair. "Last year was different to say the least, and while we have always hosted our annual event, we are thrilled with the enthusiasm of our residents and visitors this summer to get out and enjoy the activities. "
The Ford Grandstand Arena will house the main stage and feature a headliner Walker Hayes concert on August 20, in addition to a variety of other family and fan favorite events, including the State Championship Ranch Rodeo on August 17. , PRCA Steer Roping and Rodeo on August 18 and 19, PRCA Slack and WPRA Breakaway Slack on August 19 and the Demolition Derby on August 21.
Other musical performances throughout the week include Pierce Avenue, Chad Bushnell, The Rock Bottom Boys and Caitlyn Ochsner. Non-musical entertainment will include wandering acts, motorcycle stunts, magic shows, sword swallowing, shopping, a cornhole tournament and more.
According to a press release from the Wyoming State Fair, the livestock exhibits and exhibits will play a crucial role in the week's activities. These competitions promote the importance of agriculture in the state and recognize the hard work and perseverance of Wyoming youth and other exhibitors who raise, care for, and display animals, products, artwork, and other exhibitors. other items to be judged at this annual event.
The Wyoming State Fair also hosts dozens of vendors who will bring unique and interesting products to the Fair for attendees to browse and purchase. The Wyoming Shopping Plaza is a recent addition and serves as a showcase for the best locally made products.
All concerts and entertainment are free with admission; $ 8 for adults and $ 3 for children 12 and under. Grandstand events cost $ 20.
For a full range of events and more information, please visit the Wyoming State Fair website by clicking here. For questions or to request an interview, please email [email protected] or call 307-358-2398.