Top 8 Home Loan Misconceptions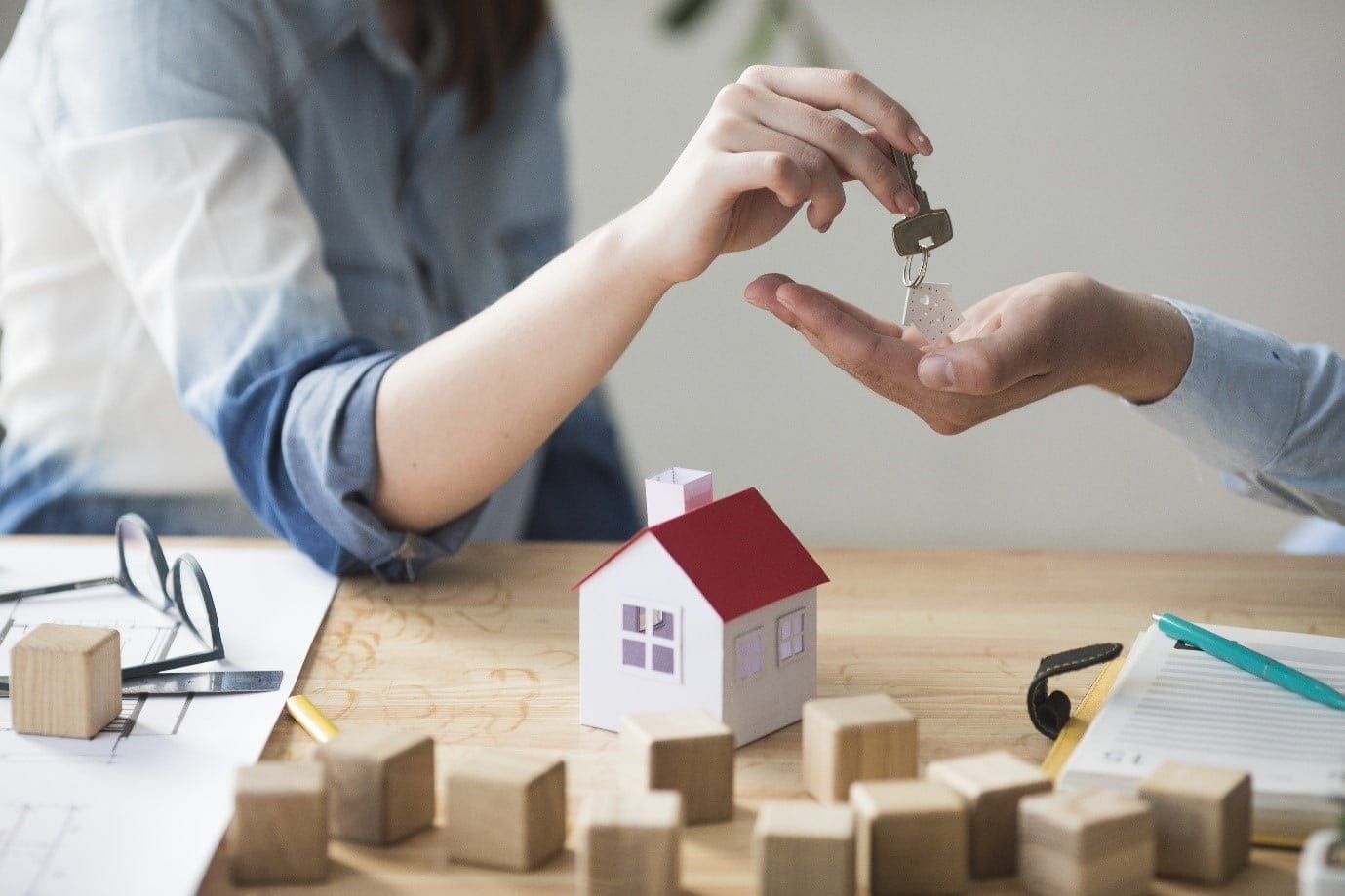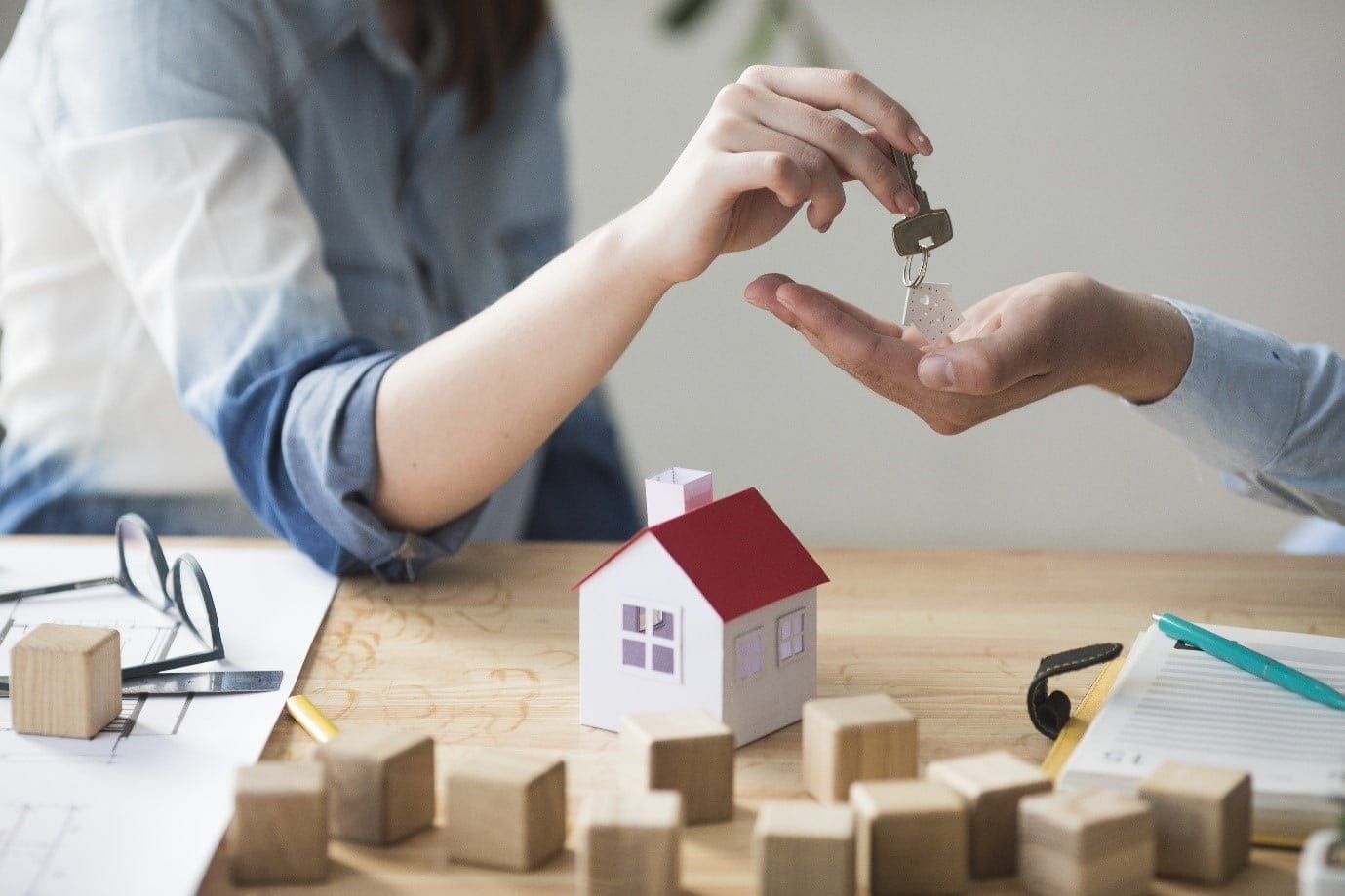 When it comes to a costly investment or long-term financing, a home loan is considered the safest option. It offers you financial aid and can be used for various personal or business purposes. However, several myths about mortgage loans still exist. Today in this article, we're going to dispel all of those myths associated with a loan against property.
High income requirement:
Have you given up on taking out a loan on your property because a loved one informed you that you need a high income to qualify for this type of financing? If so, change your decision right away. In the case of a mortgage loan, you must present the documents for your expensive land or building, and the lender takes possession of the property documents until the loan is paid off. Since you are mortgaging a high value property with the lender, the risk associated with the loan is minimized to a great extent. So, to get a loan against property, you don't need to be in a high income bracket.
You cannot use your mortgaged property:
Are you afraid to ask for a loan against property because you heard that once the funds are disbursed, the financial institution will not let you use the property until the loan is paid off? If so, get rid of that thought right away. In one loan against property, the financial institution only takes possession of your title deeds and does not occupy your land or your mortgaged building. This means that you have complete freedom to use your property as you see fit, without any restrictions imposed by the financial institution. However, if you do not repay your loan, the financial institution has the full right to auction your property to collect the outstanding contributions.
The lender considers the purchase price:
How would you feel if you bought land in 1980 for Rs 60,000 and a financial institution gave you a mortgage in 2021 based on the LTV calculated on Rs 60,000? You will feel frustrated. This scenario, however, is based on rumors circulating by people due to a lack of awareness. In reality, financial institutions calculate the LTV using the current market value of the property. In India, mortgages are available with a loan-to-value ratio (LTV) of 40-75%. In addition to the value of your home, the financial institution takes your income, credit history, and a few other factors into account when determining your loan amount.
The loan against the property is only available against the residential property:
Many people believe that you can only get one loan against a property whether it is residential land or a building. However, come to think of it, which lender will refuse to offer a loan for commercial real estate, given the soaring prices of commercial spaces? Indeed, there are many lenders whose LAP interest rate against commercial spaces is lower than that of residential properties. So if you have an office or a store and you are hesitant to apply for an LAP, put your fears aside and do it now.
High Interest Rate Lender Fees:
Have you ever asked a representative of a Financial institution why does a lender charge a higher rate of interest in the case of some people and why not all borrowers pay the same rate of interest? The answer is the amount of risk involved in lending to different types of borrowers. In the case of a mortgage loan, you put your valuable property on the line, which ultimately reduces the risk associated with the loan. This is why, compared to other financing products, the interest rates of LAP are much lower. So anyone who spreads the myth that loan against property is only available at a high interest rate should first inquire.
The loan against the property is available for a short period:
Do you intend to apply for several loans at different intervals only because you have heard that one? loan against property can be taken out for a short period? If so, reconsider your decision and keep in mind that LAP is available for a maximum period of 15 years. When you compare mortgages to gold loans, personal loans, and business loans, you will notice that the LAP product has the longest repayment period.
The loan against the property is rarely approved:
A common misconception about mortgages is that the approval process is quite rigorous. This, however, is not the case. Due to the legal verification and valuation of the property to be mortgaged, the lender takes a few days to approve your loan against property. Once they have successfully verified your documents, the funds will be transferred to your account shortly.
LAP offers a small loan amount:
In the case of a loan against property, the real estate offered as collateral has a high market value. The loan is granted on the basis of the current market value of it. In view of this, anyone who claims that LAP only gives small loans is just spreading rumors.
To conclude
A loan against property is a great option when you need a large amount of money at a low interest rate and for a long time. Just make sure you have all the property documents handy before you apply. Additionally, research and compare several lenders online before deciding to approach one.
Support our journalism by subscribing to Taxscan without advertising. follow us on Telegram for quick updates.