The redesigned print edition of the island is expected to launch on June 3; Spanish news site relaunched | Key Biscayne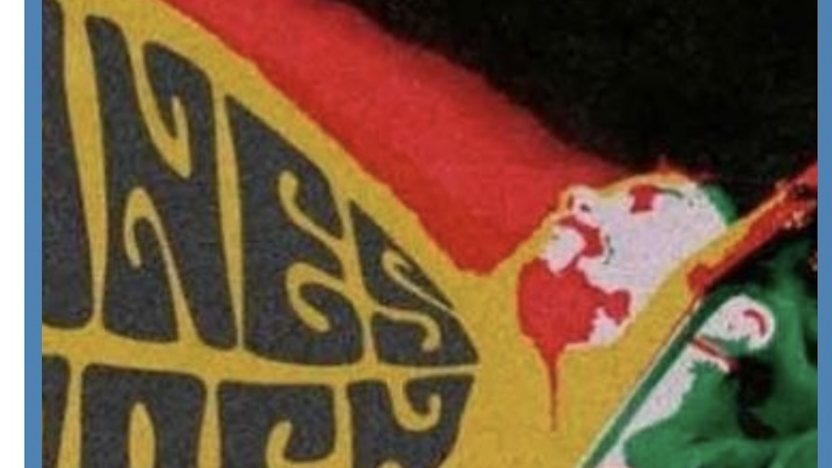 With a new website design in place (you saw it, right?!?), the redesigned print edition of Islander is slated to launch on June 3
If you've been to our islandernews.com website this week, you've probably noticed that it has a new design. Our goal with the new design is to give you a more engaging, easier to navigate, and more engaging experience. Now you can find the latest news from the island and beyond more quickly.
Along with some 'behind-the-scenes' technological improvements and new typography, designed to make it easier to read, the new islandernews.com has new sections and features.
For example, there's a new real estate section, a revamped media channel with more videos, and more organized news sections.
Now you will also have the ability to comment – and share – on stories that interest you.
We have added new ecommerce tools so that you can create and place your classifieds, and also to start / renew your Islander News home subscriptions more easily.
Our Spanish site – keybiscayneportal.com – has also been redesigned. It is now easier to see the content of both sites, without changing the platform. And we've also made it easy to subscribe to our daily bilingual newsletter, KeyBis.
In June, will be the launch of an interactive events page where local event organizers can create their own list and promote it on our website.
Over the next two weeks, we'll be fine-tuning the site as we prepare for the "official" relaunch on June 1st. We would love your comments and suggestions!
Plus, with our June 3 print edition, you'll notice new design features and a new size. Our current size is no longer a "standard" size in the industry, which makes finding newsprint difficult.
So, starting Thursday, we're going to introduce a more standard, more manageable Islander News format. We will also be adding new sections and features in the coming weeks. The new "KB Nice and Not so Nice" section kicks off on June 3rd, where we feature Key Biscayners showing all kinds of cuteness, and maybe some who don't.
Add your comments to the story you read or send us your comments to [email protected]
Thanks for the great support!