QuantaEd Solutions Announces Website Development Services for Dental Offices | New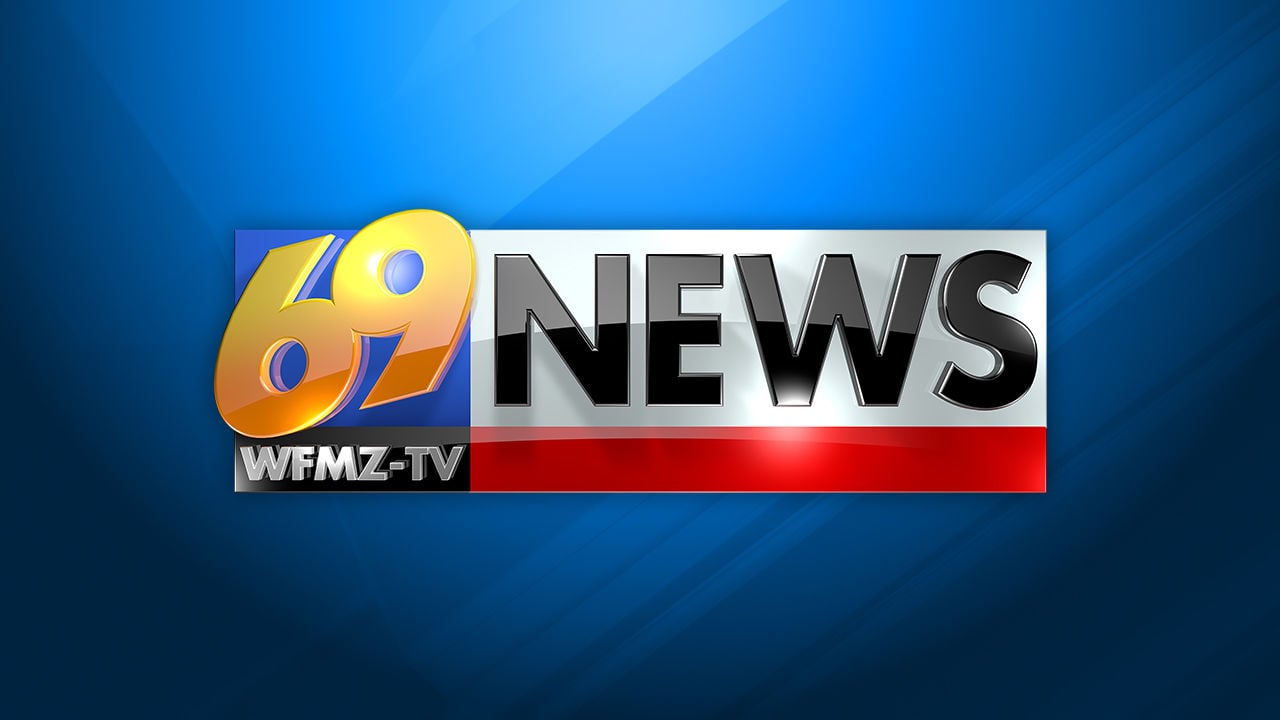 SAN DIEGO, October 7, 2021 / PRNewswire-PRWeb / – QuantaEd Solutions has officially launched Quanta-Lead, a website development service for dental practices. Leveraging its digital health expertise and software platform, the company brings together the required digital marketing strategies under one roof – one stop and it's done! The resulting value is to drive patient recruitment and engagement while reducing staff and streamlining costs. Prior to its official launch, the company demonstrated the effectiveness and efficiency of its software platform with websites and social media pages for two major San Diego private practices.
QuantaEd Solutions focuses on digital optimization, personalized content, customer feedback and attentive service to get results. "My dentist challenged me to apply our expertise and technology for an effective and efficient online presence and marketing," Dr. Mehran Mehregany noted. "Quanta-Lead is our answer." Concretely, the service includes:
New website designs
Development and management of personalized content
Social media integration
Search Engine Optimization (SEO)
Website regulatory compliance
Proactive maintenance
"Like many other industries, healthcare is going digital," said Dr Mehregany. "We are excited to help dental practices align their online presence with digital health trends and patient expectations. "
Quanta-Lead link: http://www.quantalead.com/
About QuantaEd Solutions: QuantaEd Solutions, LLC is a full-service digital health product development company based in San Diego. Our customers hire us to accelerate development, inspire innovation and create savings. We operate our own development center in India, bringing top quality technical talents to our customers at lower prices than the local market. Our development work is based on our plug-and-play InnoNOW® Digital Health platform, benefiting from ready and validated software and hardware modules.
Media contact
Karishma Bali, [email protected], +1 6303526037, [email protected]
SOURCE QuantaEd Solutions