Police give safe online shopping advice to all residents of Milton Keynes – MKFM 106.3FM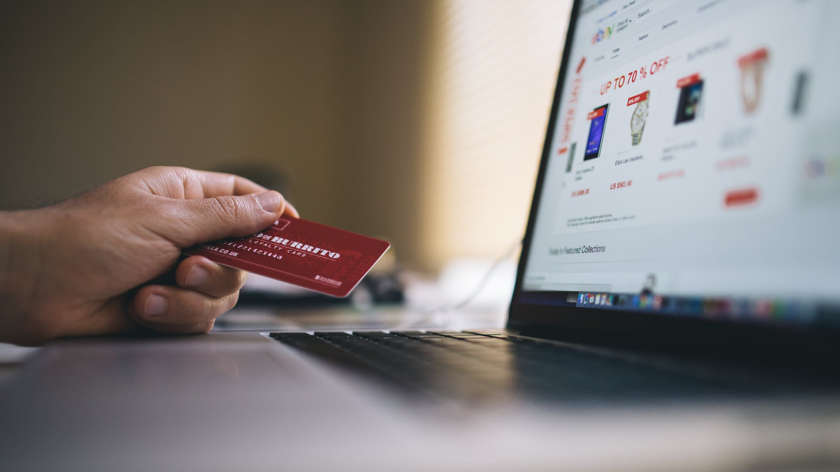 The National Cyber ​​Security Center has published tips on how to stay safe when shopping for items online and how to avoid falling victim to scammers.
Online shopping can save you time and effort and provide you with a wide choice of products from all over the world.
Unfortunately, while most buyers and sellers are genuine, scammers use online shopping scams because they can hide their identities and target many victims at the same time.
To protect yourself, the National Cyber ​​Security Center recommends that you:
Choose carefully where you shop – It is worth researching online retailers to verify that they are legitimate. Read reviews from people or organizations you trust, such as consumer websites.
Use a credit card for online payments – Most major credit card providers protect online purchases and are required to reimburse you under certain circumstances. Using a credit card (rather than a debit card) also means that if your payment information is stolen, your primary bank account will not be directly affected.
Provide only enough details to complete your purchase – You only need to fill in the required information on a website when making a purchase. These are usually marked with an asterisk
, and will usually include your shipping address and payment details. You shouldn't have to provide any security details (such as your mother's maiden name or the name of your first pet) to complete your purchase. Keep your accounts secure –
If you use the same password for your online accounts (or easy-to-guess passwords), you are at risk. Hackers could steal your one account password and use it to access your other accounts. For this reason, you need to make sure that your really important accounts are protected with strong passwords that you don't use anywhere else. Beware of suspicious emails, calls and texts –
You will likely receive numerous messages from online stores, due to your consent to receive communications from them. Among these genuine messages, there may well be fake ones (containing links designed to steal your money and personal information) which can be very difficult to spot.
If you suspect your credit or debit card has been used by someone else, let your bank know immediately so they can block anyone using it.
Always contact your bank using the official website or phone number. Do not use any links or contact details in any message sent or given to you over the phone.
If you have lost money to an online scammer, you can report it as a crime to Action Fraud and help prevent others from becoming victims of cybercrime.