"My husband owes me a debt. I never discussed it.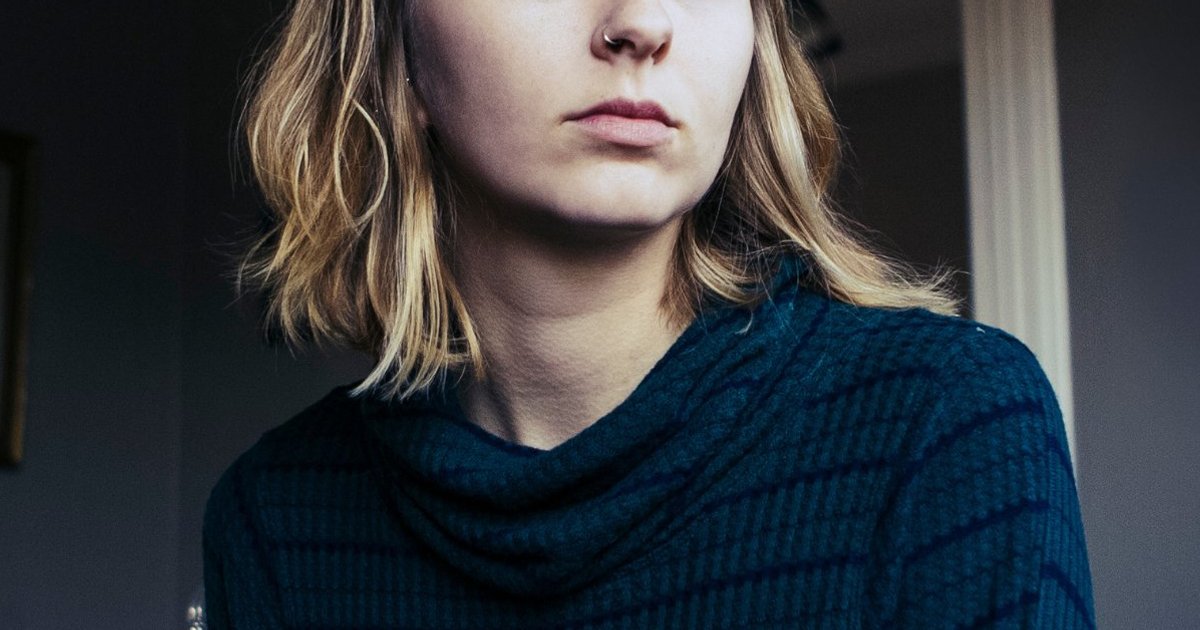 As a context, our family finances are completely separate. We have individual bank accounts, no joint investments or savings (no joint debt), we share childcare, utilities, vacations in the middle and take turns taking a week and one week off to pay for food, gas and weekly living expenses.
Being asked to cover a $60,000 business expense felt and still feels like a gross abuse of the trust and respect that exists within a marriage. As a partner, I felt unfairly obligated, so much so that I gave in and gave the money as a loan.
The worst: it's August and the money still hasn't been refunded.
Without getting into searing anger, the mounting resentment and the ever-present daily tension of waiting for that money to be paid back had brought my life and relationship back to brunch.
When my friends asked, "How are you at home? How is Mark*?, I replied casually "Oh ok, yeah, we're fine with us, same old – BUT, I have to tell you the funniest thing that happened during my pap smear last week."
At that point, it seemed more appropriate to discuss my troublesome cervix than my marital STD.
Listen to What The Finance where Mel Browne and Pallavi Sharda explore all things love and money. Posting continues after the podcast.
Why? I have known some of these women since I was 12 years old. Do I really think they would judge me? Judge my relationship? Who knows, maybe they experienced something similar. Yet, I still haven't told and don't tell anyone what's going on with my family's finances.
We all liked to talk about The Tinder scammer. I enjoyed declaring "this would never happen to me" while watching the fabulous Connie Britton get financially benefited by Eric Bana in dirty jeans. But it's TV or someone else's life – it would be totally different to admit, well actually my husband is taking advantage of me financially.
Maybe I need to go to TikTok – is that where people go these days to openly debate family budgets and discuss their STDs, sexual or otherwise?
The author of this story is known to Mamamia but has chosen to remain anonymous for privacy reasons.
Feature image: Getty.