Eligible Families in the Clarkston School District May be Eligible for Free Internet Service | Local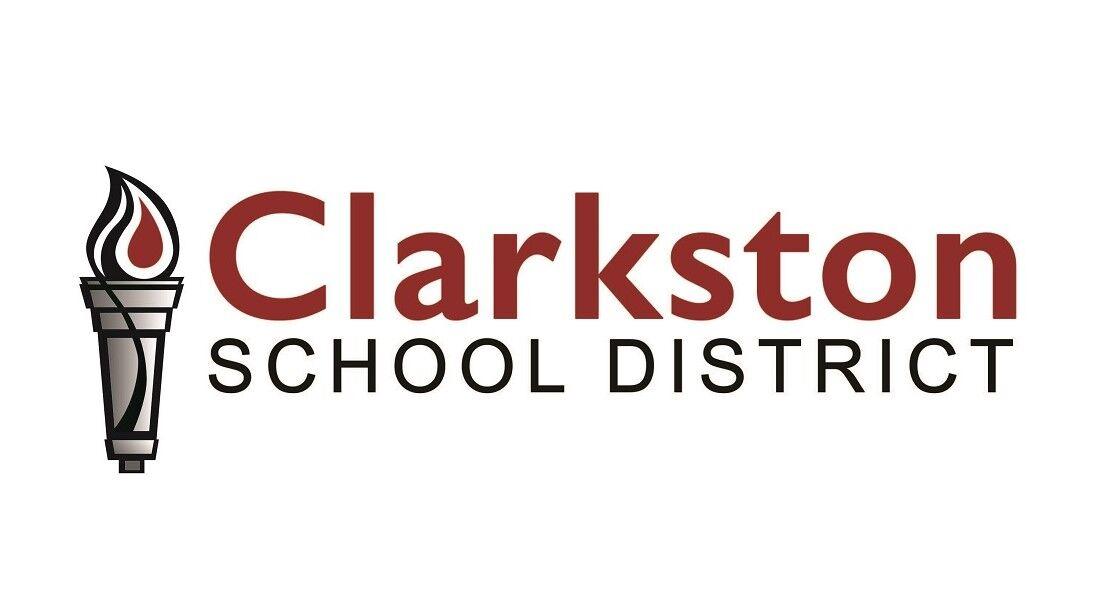 CLARKSTON – The Clarkston School District recently announced that eligible families in the district may be eligible to receive free home internet service. Washington's K-12 Internet Access Program allows students and their families who previously did not have Internet access to connect to a local Internet provider for free until the end of the school year 2020-21. There will be no credit check or rejection based on overdue invoices.
Eligibility
Your family can participate in the program if your child is entitled to free or discounted meals through the school and you did not have an internet connection at home before August 2020.
How is it free?
Costs are paid for this program by the Washington Office of the Superintendent of Public Education using money from the CARES Act, which is grant funding related to COVID-19.
Services
Washington's K-12 Internet Access Program, by provider Presidio, includes a choice of:
Free high-speed internet connectivity where applicable
Free MoFi (Mobile Hotspot) Internet connectivity where applicable
Cost
FREE. There will be no installation or equipment costs, and you will never receive an invoice. No credit check or denial based on overdue invoices. (You will need to pay for any damaged or lost equipment)
The length of service
If you are approved for the K-12 Internet Access Program, Internet access will be provided to you free of charge until June 30, 2021. If you wish to continue with Internet service after June 30, 2021, this will become your financial responsibility. . To continue, you will need to contact your Internet Service Provider and make the necessary arrangements. Otherwise, your service will automatically end at the end of the program.
Apply now!
To apply for the Presidio Washington K-12 Internet Access Program:
Fill out the registration form at: https://www.surveymonkey.com/r/FreeSchoolInternetWA.
You will then receive a response within three (3) working days.
Registration with an ISP will then follow. Follow the instructions described with the Internet service provider.
Electronic registration strongly recommended. Otherwise, if this is not available to you, please call Keri Myklebust at (509) 769-6338 and ask her to apply on your behalf.
If you have any questions about this program, please contact the Clarkston School District Administration Office.