Coastal Mississippi Wins Industry Website Award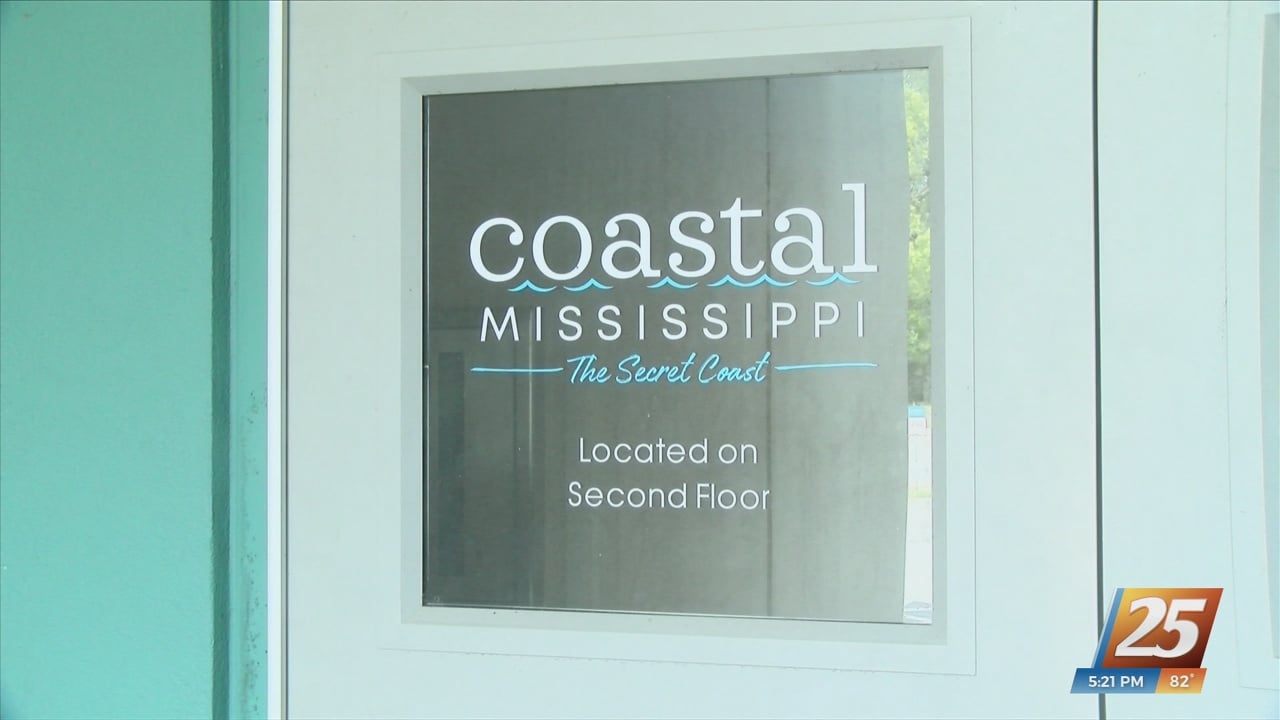 Coastal Mississippi received the gold dotCOMM award for best travel website. Coastal Mississippi website (www.coastalmississippi.com) is developed and managed in conjunction with Simpleview, the travel and tourism industry's leading provider of CRM, CMS, website design, digital marketing, generation of revenue and mobile technologies for destination marketing organizations.
The dotCOMM Awards are administered and judged by the Association of Marketing and Communications Professionals. The international organization is made up of several thousand marketing, communications, advertising, public relations, media production and freelance professionals. GPA oversees awards and recognition programs, provides judges, and recognizes outstanding achievement and service to the profession. GCAP judges are industry professionals who seek out companies and individuals whose talent exceeds a high standard of excellence and whose work sets the benchmark for the industry.
Winners were selected from 241 categories for websites, videos, social media, paid media, owned media, acquired media, digital marketing, and communications programs.
"We are truly honored to receive such a prestigious award. The travel and tourism industry has a significant economic impact on the Mississippi Coast, and our marketing team works diligently with Simpleview year-round to showcase all that this region has to offer on our website, with content unique and innovative digital technology that aims to dramatically increase visibility and visitation in the tri-county area, "said Milton Segarra, CEO of Coastal Mississippi.
"We have had an extremely prosperous summer so far, and the health and safety of our residents and visitors remain top priorities for the future. As travel trends continue to demonstrate increased interest and a willingness to take pleasure travel in the coming months, Coastal Mississippi expects to see continued tourism successes through the fall and beyond. "
"Working with Coastal Mississippi was like a dream from day one," said Adeline Hui, web designer at Simpleview. "They enabled us to succeed thanks to their involvement and commitment throughout the design process. We focus on the integration of clean typography and powerful images. All of this has provided a modern and clean aesthetic that goes hand in hand with an excellent and more intuitive user experience. We are extremely happy to see Coastal Mississippi win this award; congratulations to the whole team.