CivicPlus® acquires Municode. strengthens its commitment to create a comprehensive solutions portfolio | New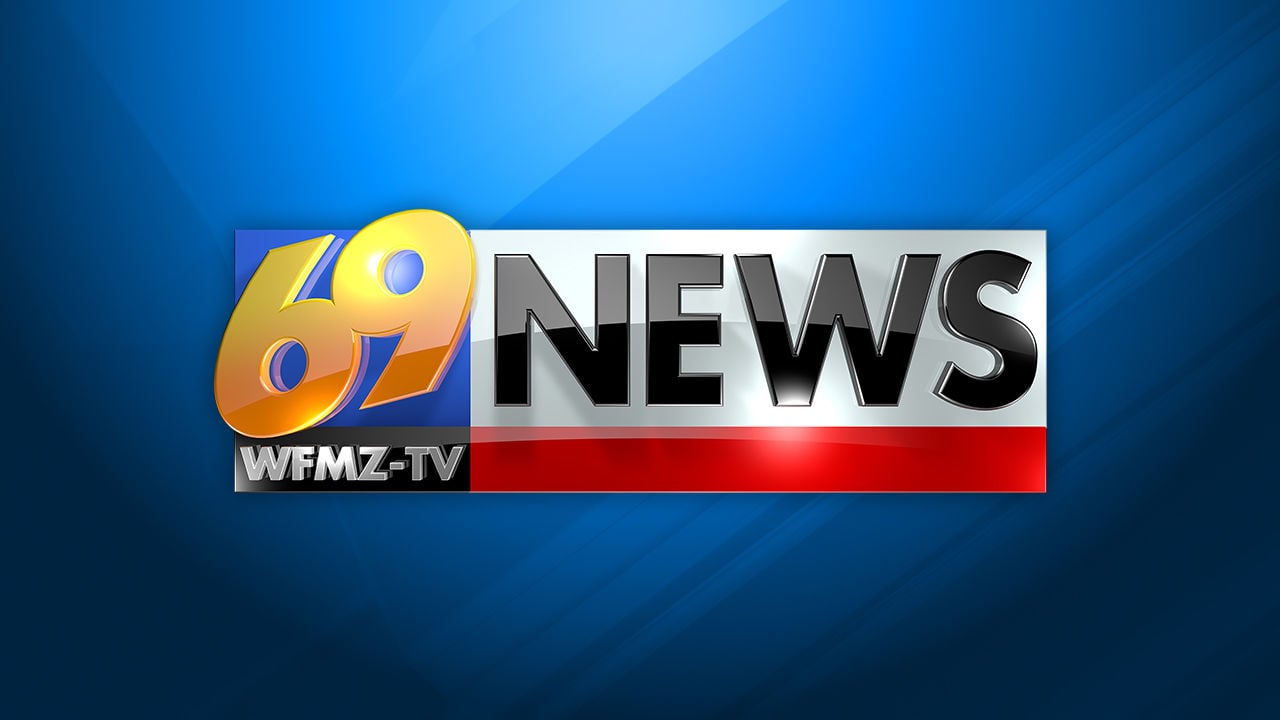 MANHATTAN, Kan., August 28, 2021 / PRNewswire-PRWeb / – CivicPlus, the national leader in civic experience technology, announced the acquisition of Municipal Code Corporation (Municode), the largest codifier of legal documents for local governments in United States and a nationally recognized provider of municipal calendar and meeting management and website design solutions. CivicPlus's acquisition of Municode represents a vital step in its commitment to expand its portfolio of technology solutions and unites two innovative, industry-leading, impact-driven, customer-centric organizations committed to creating positive digital interactions between citizens and their local governments.
According to Brian Rempé, Chief Executive Officer of CivicPlus, the acquisition will create a unified technology company with unmatched experience, innovation capabilities, industry knowledge and expertise in public sector digital transformation.
"From our first conversations with the Municode leadership team, we immediately knew that we share a commitment to elevating citizens' perceptions of local government through positive digital civic experiences," said Rempe. "Together, we will leverage the brightest minds in the government technology space and our incomparably robust and rapidly growing portfolio to serve our more than 7,000 combined clients and the broader local government sector."
Rempe adds that executives at the combined company will develop a roadmap to align Municode's products with its Civic Experience Solutions platform over the coming months.
Eric Grant, the President and CEO of Municode says CivicPlus is the ideal strategic partner to help take the Municode brand to the next level.
"We are thrilled to be a part of CivicPlus," Grant said. "Municode has been an established leader in local government codification and technology for decades. By unifying our brand with CivicPlus, we will benefit from the industry expertise, financial strength and portfolio vision of one of the fastest growing and most respected companies. companies in our space. Perhaps most importantly, we see a valuable alignment in our corporate cultures and share a commitment to our extremely talented employees. As a combined organization, we will be in a strong position to continue to develop technological solutions that redefine positive local government – citizen experiences. "
District Capital Partners served as financial advisor to CivicPlus on the transaction.
Media contact
Jessica marabella, CivicPlus, +1 7853231516, [email protected]
Jessica marabelle, CivicPlus, 7853231516, [email protected]
Twitter, Facebook
SOURCE CivicPlus