Cebu Pacific announces the sale of a week of Super Pass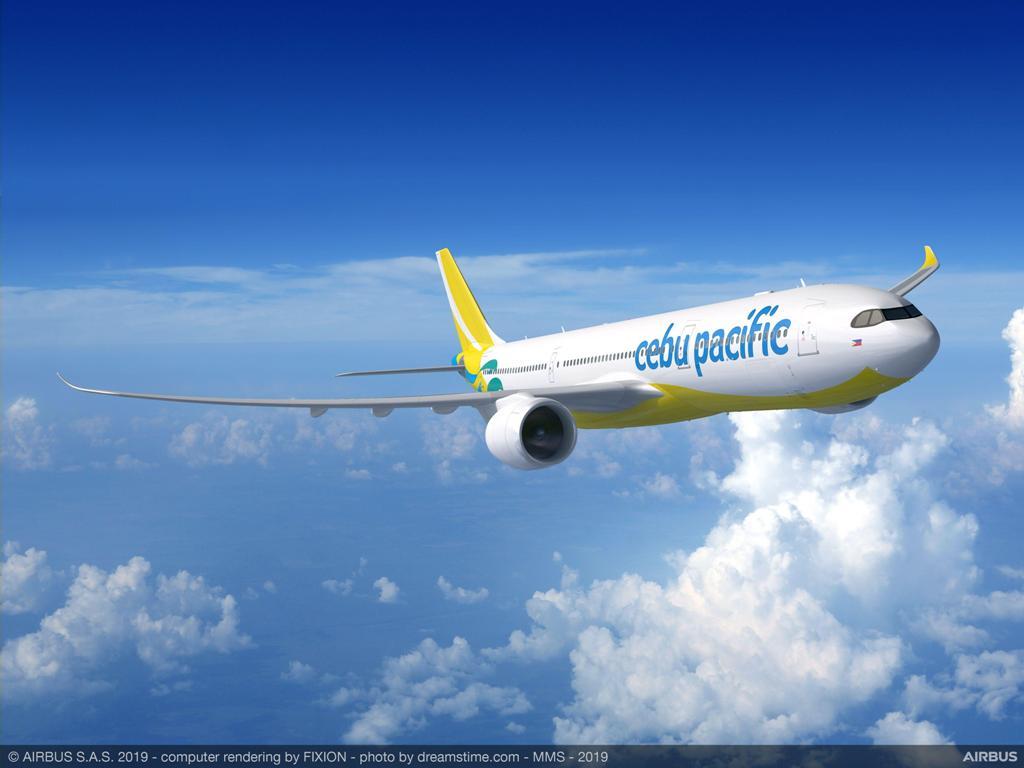 Low-cost airline Cebu Pacific announced on Thursday a week-long sale of its Super Pass, which allows passengers to book local flights at base one-way fares of P99 with no fixed date or destination.
In a notice, Cebu Pacific said the sale of the Super Pass began at 10 a.m. on Thursday, September 9 and will last until Thursday, September 16.
Vouchers can be redeemed from September 9, 2021 to September 23, 2022, with a travel period from September 16, 2021 to September 30, 2022.
The Super Pass will serve as a travel voucher that passengers can use to book 30 days prior to flight departure up to seven days prior to scheduled flight, depending on seat availability.
Customers can redeem 10 vouchers per transaction, but there is no limit on the total number of vouchers passengers can use until September 16.
"Because the situation continues to be fluid, we know that the CEB Super Pass is a timely option for customers who know they want and need to travel, but are unsure of destinations and dates," said said Vice President of Marketing and Customer Experience Candice Iyog.
Payments can be made through existing travel funds or other online payment options such as credit cards. The Super Pass will be emailed for successful purchases.
Cebu Pacific currently serves 32 domestic destinations, primarily from its hubs in Manila and Cebu. – RSJ, GMA News