Best Website Builders For Small Businesses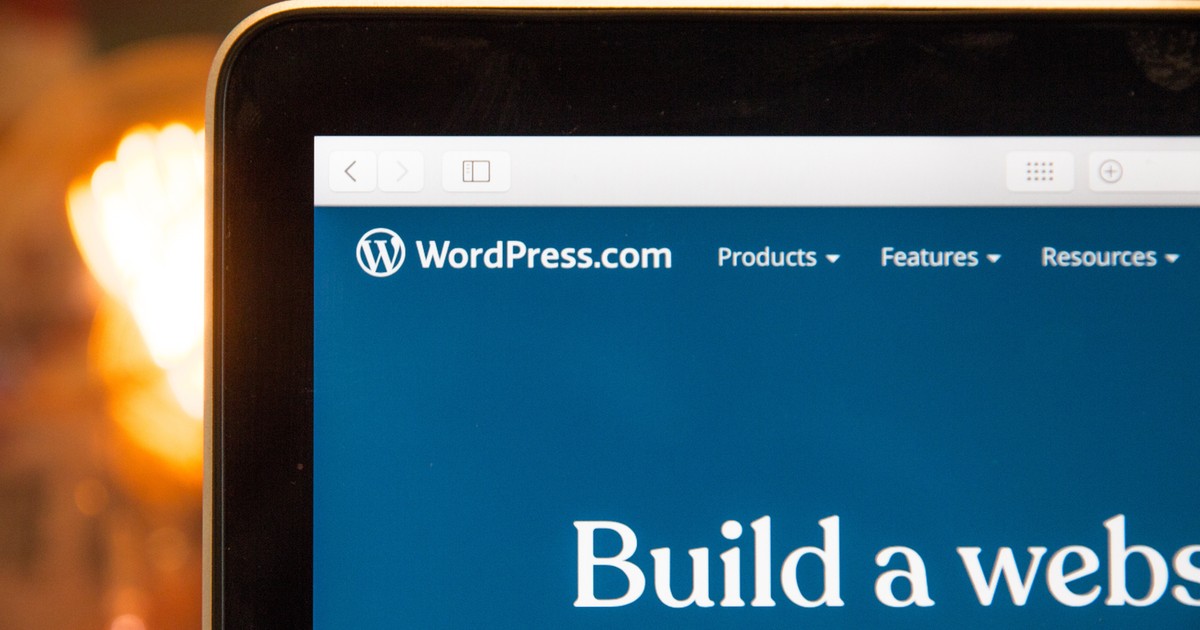 Below are the best website builders for small business:
Despite crazy competition, Wix came out on top. This drag-and-drop website builder has it all – it's the easiest website builder to use, produces stunning results, and lets you practically customize anything. It also ranks first in terms of usability, design and customization.
However, Wix may not be the best option for all small businesses. Its price, while decent, isn't the cheapest, and it doesn't have the most plugins, 24-hour customer service, or the best ecommerce tools. So if you are on a budget, you should look at the other builders on the list.
2. Squarespace: Ideal for branding and e-commerce
Squarespace has more extensive design capabilities than Wix and all the features a small online store needs. It has built-in features that let you track customers, accept credit card payments, generate gift cards, and more.
You will even have access to a wider range of eCommerce features with plugins. For example, plugins offer fabric sample previews, inventory tracking, and product highlighting.
However, sometimes Squarespace website functionality is obscured by tabs and the sidebar menu; and because there are so many advanced design tools, the learning curve is steeper. Additionally, Squarespace is not as user-friendly as Wix, and making changes to your website may take longer. If you've got some basic IT expertise, you'll be able to learn Squarespace quickly – and you'll love the variety of template designs available.
3.GoDaddy: Ideal for super-fast website setup
GoDaddy might be the right builder for you if you don't want to spend a lot of time designing your website, thanks to its Design Artificial Intelligence (ADI) feature. With this simple builder, you can build a website in minutes, but GoDaddy is pretty limited after that.
GoDaddy's customization possibilities are the most limited of any builder on the list, and its web design prioritizes skill over attractiveness. Also, it has poor SEO ability. In short, if you prefer convenience of use over creative flexibility, GoDaddy won't let you down.
On the flip side, GoDaddy's designs aren't as sleek or contemporary as Squarespace's, but they span a wide range of industries including fashion, cooking, and more. Plus, GoDaddy's Theme Customizer is definitely worth a visit; it lets you preview your new theme in 20 different styles without sacrificing any of your content, which sets it apart from Wix.
4.Weebly: Best Free Website Builder
Weebly thrives in building great looking websites, as long as you don't need a lot of bells and whistles. Weebly, like Wix, has a drag-and-drop editor that lets you see your changes in real time without having to switch between edit and preview modes. It also offers a free subscription and the default model looks fantastic on desktops and mobile devices.
However, while Weebly does provide several ecommerce features, you will need to upgrade to a more expensive premium plan to access them. At this point, why not use one of the top two builders? Weebly also leaves you to your own devices when it comes to website design, offering little visual or design intuitiveness – but again, it offers a free plan.
Because of its strengths and limitations, Weebly is perfect for stores that need a simple (yet beautiful) website to attract customers.
5.Wordpress.com: Great for business blogging and full control of your site
WordPress is capable of almost anything. It comes with a profusion of themes for every kind of website you want to build, great built-in blogs, and sophisticated e-commerce solutions that can rival the best e-commerce website builders with a plugin or two.
The compromise? WordPress.com is difficult to understand at first; thus, it is not better suited to small business owners who need a website up and running quickly. There is also a fairly steep learning curve here, which can deter people who are less technically savvy.
However, if you want full control and loads of features, WordPress is second to none. Its customization and SEO features will appeal to everyday bloggers, while the plentiful ecommerce plugins will appeal to online retailers.
One caveat – if you're not going to leverage the full capabilities of WordPress (which you'll need the business plan to do), you can also use a simpler website builder – one reason why it does. is ranked 5th on the list.