Auto maker Stellantis to fill void by buying finance arm, Auto News, ET Auto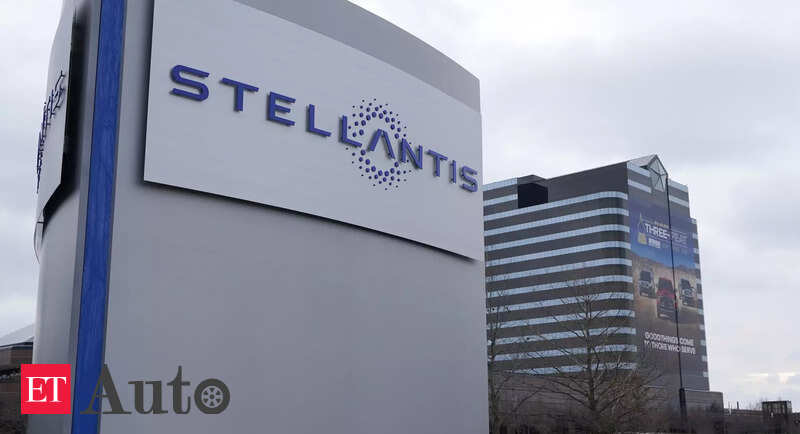 AUBURN HILLS, Mich .– Auto maker Stellantis NV, which was formed earlier this year by a merger involving Fiat Chrysler, said on Wednesday it would pay an auto finance company $ 285 million to provide loans and leases to customers through its dealers.
Netherlands-based Stellantis has said it will pay cash to acquire F1 Holdings Corp., the parent company of Houston-based auto finance company First Investors Financial Services Group. The deal is expected to be concluded by the end of the year.
Stellantis CEO Carlos Tavares said owning a finance company in the United States would allow the automaker to provide customers and dealers with options including loans, leases and a "floor plan. Or inventory financing that is common in the auto dealer industry.
Stellantis said it is the only major automaker operating in the United States without its own auto finance company.
Stellantis was formed this year by a merger of Fiat Chrysler and PSA Peugeot. They thought the combination would help them compete with bigger rivals Volkswagen, Toyota and Renault-Nissan as the auto industry goes through huge technological changes, including a shift to electric and vehicles with more automation. .
Besides Dodge, Chrysler and Fiat, its other brands include Jeep, Peugeot and Alfa Romeo.