Alvi for the promotion of higher education through online skills learning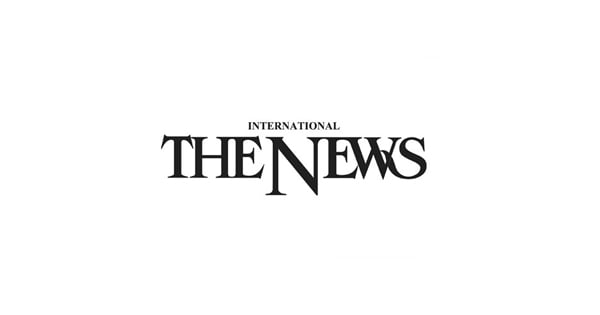 Islamabad: President Dr Arif Alvi said on Wednesday that higher education could be effectively promoted in the country by expanding the scope of online education as well as learning skills to meet growing market needs.
The president, addressing the award ceremony for the best university professor 2020, said that access to higher education could be improved by increasing the proportion of online education, as had been experienced during the COVID pandemic.
The ceremony was attended by Federal Minister of Education and Vocational Training Shafqat Mahmood, Parliamentary Secretary for Education Wajiha Qamar and Executive Director of Higher Education Dr Shaista Sohail, as well as vice-chancellors and rectors of various universities.
The president, who also earlier awarded top three college professors awards, said online education was also a cost-effective method that could facilitate more students without increasing expenses.
Dr Tasnim Akhtar from Aga Khan University, Dr Muhammad Wasif from NED University and Dr Muhamad Zulfiqar Ali from Multan Agricultural University received the award for the best university teachers in their respective categories.
The President illustrated the role of the virtual university in successful online education, although there was always room for quality improvement.
He said that in order to solve the problems of financing higher education, the government offered scholarships and also allocated funds for scholarships under the Ehsaas program.
President Alvi said Pakistan does not produce graduates according to market needs, which has led to the export of talent.
He said that in Pakistan only nine percent of students went to tertiary education, while Bangladesh was 16 percent and India 19 percent, which also required an increase in the number. of students.
The president said the country needed around 0.9 million nurses but produced only around 150,000. Therefore, exporting talent was overpriced.
He repeatedly urged teachers to improve their communication skills in order to effectively convey their messages to students, which also enhanced the value of the content.
He said faltering in communication could lead to misunderstandings not only among families but also among nations.
Education Minister Shafqat Mahmood praised HEC for maintaining the practice of awarding top university teachers.
He said that higher education in Pakistan faces challenges such as access to education, quality and funding. The minister called for a constant review of the program to ensure its relevance to market needs.
Regarding funding, he said the government had allocated a record Rs 124 billion for higher education and hoped the provinces would also increase their allocations.
HEC Executive Director Dr Shaista Sohail said the awarding of the awards started in 2003 and so far 564 top teachers have been honored.