alumni association launches new website | Characteristics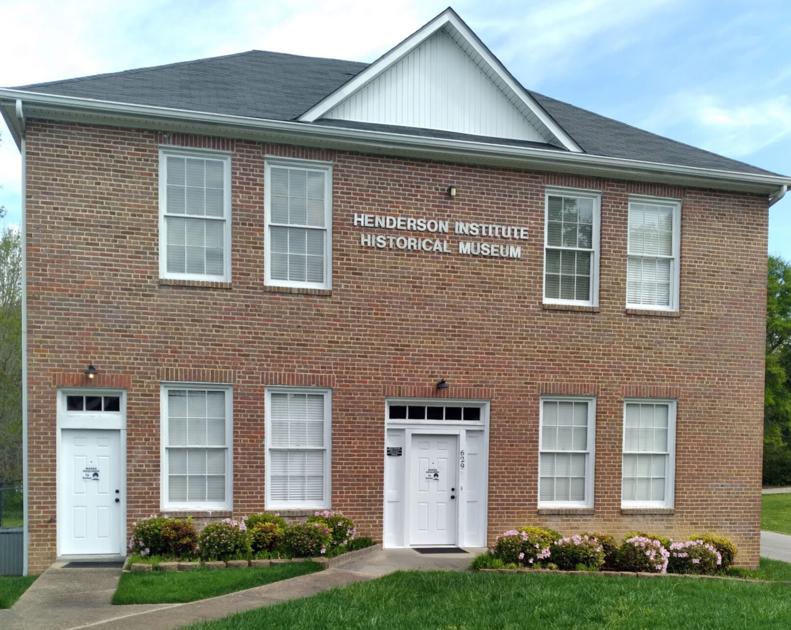 HEDERSON – The Henderson Institute Alumni Association is extremely pleased to announce the launch of its new website at institut-henderson.org. The site is a combination of the former Henderson Institute and Historical Museum websites and features unforgettable and remarkable people, places and events.
Jacqueline Woodard and Frederick Williams, graduates of the Class of 1970, co-chaired the development of the website.
Some of the features of the new site include:
• A historical chronology of the evolution of the Henderson Institute;
• A virtual tour of the museum for the benefit of all, but particularly for those who could not visit the museum;
• The Henderson Institute yearbooks between 1953 and 1970 that take you back in time;
• An array of images from class meetings and previous events;
• Online possibility to join and / or contribute financially to the association, as well as to register for each annual meeting; and
• Access to future issues of Panther Prowl, the Henderson Institute newsletter.
The website will also honor alumni who have made significant contributions to the legacy of the Henderson Institute. For its debut, the site will feature the following alums:
• Ms. Henrietta Clark, who played a key role in the organization of the Alumni Association and the creation of the museum;
• Ms. Andrea Harris, who has worked tirelessly to support programs focused on achieving economic parity for the African American community;
• Graduates of the Tuskegee aviators who changed the army with their valiant achievements;
• Robert Bogan, founder of the Henderson Institute scholarship program; and co-founder of the Alfred Street Baptist Church's Historically Black Colleges and University Festival, a new initiative in which the association participates;
• World famous musical icon, Mr. Gerald Alston, singer of the Manhattans. (Visit the site to hear Gerald sing a wonderful performance "A Change is Going to Come"; and
• Mr. Arlando Smith, acclaimed television writer, manager and director who has contributed to many favorite shows including "The Jeffersons", "All in the Family", "227" and "The Richard Pryor Show".
From 1893 to 1966, the Henderson Institute was the only high school in Henderson and Vance County for African American students. The institute closed in 1970.